Welcome to Reception and a very warm welcome to you all! Your children are settling in well and have been
enjoying exploring activities, stories and games. The Reception web page will be updated each Friday
afternoon with a copy of the home letter; there will also be a paper copy in your child's book bag. It will
contain an overview of the week's learning, ways you can help at home and important upcoming information.
You can find an overview of the Early Learning Goals - what your child is working towards in each area of
learning - on the notice board outside of the classroom door.
Have a wonderful weekend!
The Reception Team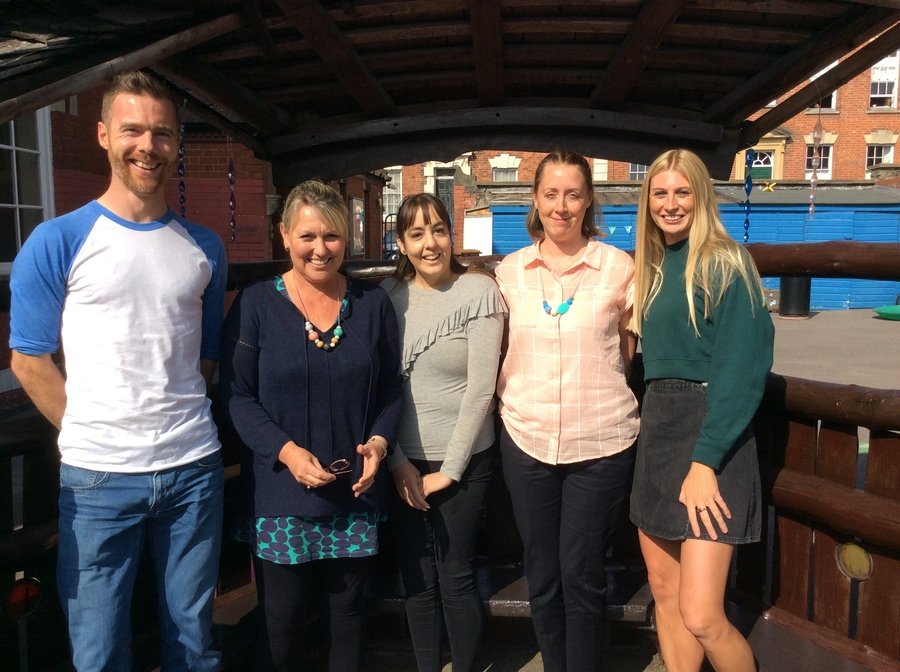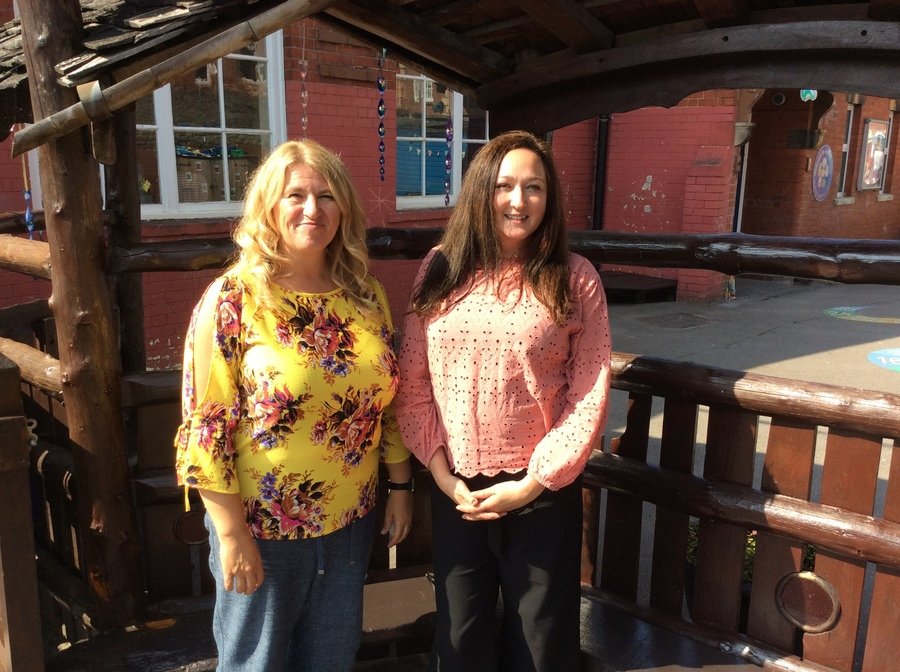 Comments (3)
Show Comments
Lucia schoemaecker (from last years year four)
(less than a year ago)
I remember year 4 I thought fractions and decimals were hard
Anders
(less than a year ago)
I have enjoyed learning to read Mr Rees.
angel
(less than a year ago)
When I was in your class Mr rees I was pleased about my work x