Hello and Welcome to the Year 6 Webpage!

On this page, we'll be sharing our successes through samples of our work and photographs. If you, the members of Class 6, have any ideas of things we could add to our webpage, please let me know and I'll see what I can do.

We've got a busy and exciting term ahead of us. We'll be launching our History topic on the Victorians with a trip to Isambard Kingdom Brunel's S.S. Great Britain, we've got the annual West Bristol Arts Trail to prepare for and, of course, our residential visit to PGL at Osminton Bay. And all of this is taking place before Half Term!

Check back soon for updates about the start of our new year!

- Mr. Edwards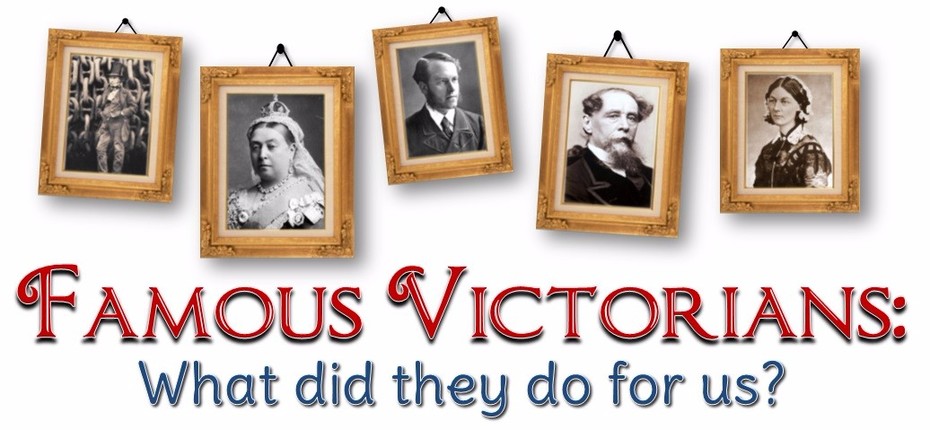 As part of our History topic on the Victorians, Class 6 visited Isambard Kingdom Brunel's ship, the S.S. Great Britain, to learn more about the world's first iron-hulled, propeller driven passenger liner and its chief engineer, Brunel. During the visit, we attended a workshop where we learned about some of the passengers who travelled on board the ship and the history of the ship, including how it came to be back in Bristol's Floating Harbour. Part of the trip also enjoyed dressing up as Victorian passengers and you can see a selection of our photographs from the visit below.
During the visit, Class were excellent ambassadors for our school and we had several compliments about their brilliant behaviour and excellent manners! Well done, Class 6!
| | |
| --- | --- |
| Click on the image below to play 'Full Steam Ahead'. In this game, you can explore the scientific and practical possibilities of ship building - and it's harder than it looks! (You can also download the free app if you want to.) Enter the code 1843SCHOOLS to unlock all levels. | |
As part of our topic on Famous Victorians, we have been learning about the achievements of Queen Victoria.

Most Victorian classrooms would have a portrait of the Queen on display and so we have produced our own portraits to display in our classroom too! We used charcoal and graphite pencils to produce these superb pieces of artwork and we are sure that Queen Victoria would also be suitably impressed with the finished results. Well done, Class 6!

We'd love to hear what you think about our Class 6 page. You can let us know by leaving a comment below.
Comments (123)
Show Comments
Adam
(about a week ago)
I am enjoying YR6 so far I cannot wait for PGL!!!!!
Mr. Edwards
(about a week ago)
Hi Felix. I'm glad you're enjoying PE and are so keen to get started with Science. Our topic this term is Evolution and Inheritance, which is one of my favourites! I hope you enjoy it too...
tommy
(about a week ago)
im in class hi mr E
Felix Hawitt
(about a week ago)
I am looking forward to PE on Monday and when are we doing science? And what are we doing in science.
Eleanor
(about a week ago)
I'm so exited for camp can't wait!!!!
Izzy
(about a week ago)
I love year 6 so far! Great fun!
Mr. Edwards
(about a week ago)
We'll be going on Camp very soon, Angel! In fact, it's just over four weeks away, on Monday 16th October! I can't wait!
Mr. Edwards
(about a week ago)
The pictures are great, aren't they Daisy? You guys seemed to have good fun dressing up too!
angel
(about a week ago)
When is our camp
Daisy d
(about a week ago)
I loved the pictures from the SS Great Britain trip!
Show More Comments