​
Hello and Welcome to the Year 6 Webpage!

What an action-packed Term 5 we have had! Not only did you work incredibly hard in preparation for SATs, but we've been busy visiting London, competing in sporting events at Ashton Gate Stadium, and launching into our rehearsals for our production of 'Mary Poppins'. You have all been brilliant!

Here, you can find lots of our successes through samples of our work and photographs - including our Gallery of events at the bottom of the page. If you, the members of Class 6, have any ideas of things we could further add to our webpage, please let me know and I'll see what I can do. And of course, don't forget to keep checking our Production Blog to see how things are progressing with the show preparation. Keep up the excellent work for your final term, Year 6! I'm very proud of you all.

- Mr. Edwards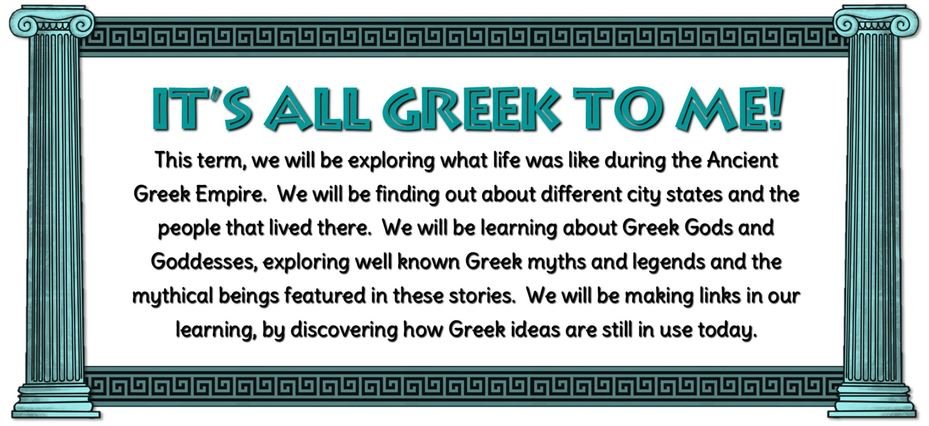 As part of our 'Happy, Healthy Me Week' activities, Class 6 had the opportunity to attend the Celebration of Sport Festival at Ashton Gate Stadium. During the day, which was organised by Bristol Rugby Sport Foundation, our sports enthusiasts got to take part in a range of sporting events, competing against other schools, which included: tag rugby, football, handball, jailbreak, cricket, basketball, dodgeball, tennis, badminton and gymnastics. Not only were we impressed with how enthusiastically everybody threw themselves into the activities (despite already having had an action-packed week) but it was also great to see some of our talented sportspeople really shine - and we certainly do have some real sporting talent in Year 6 this year!
Well done to all of Year 6 involved; you were, once again, absolutely superb ambassadors for Hotwells! If you want to see more photos from the day, you can click here or visit the Class 6 Gallery (at the bottom of the page).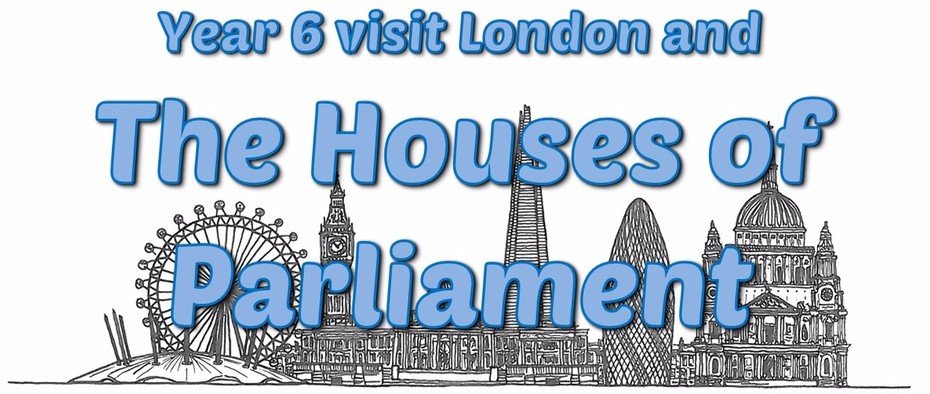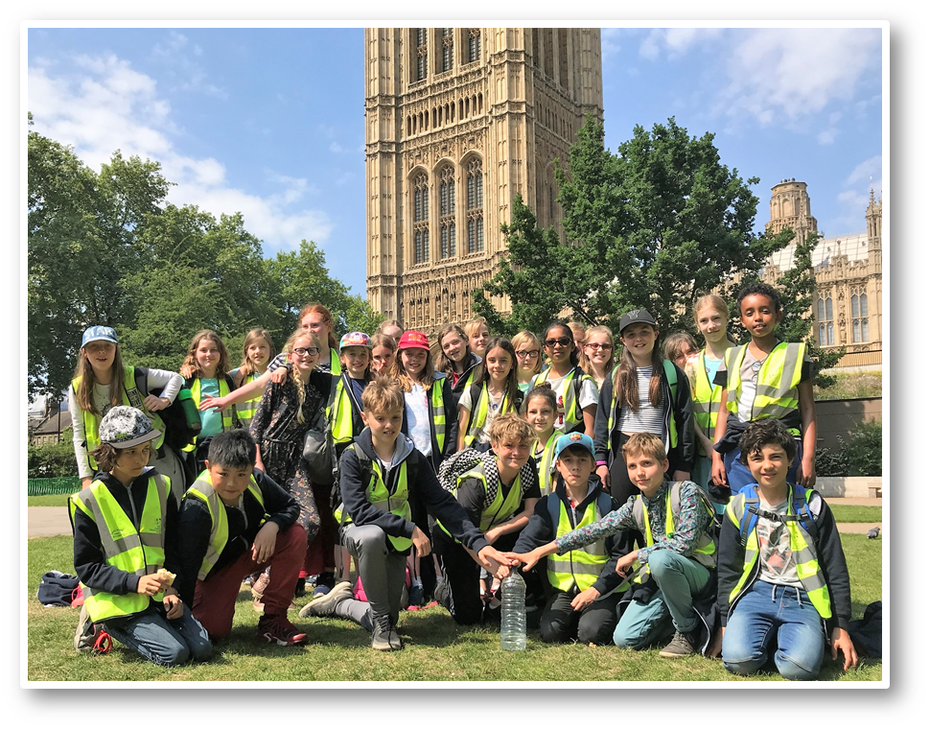 Year 6 had a fantastic (and very sunny) day visiting London during the last week of Term 5. Our day started with a tour of the Houses of Parliament - which included watching a live debate in the House of Commons, and walking through the House of Lords - and this was followed by a workshop where Year 6 learned all about Democracy and how laws are made in our country. During this, we had to form our owl political parties and elect our own parliament! We were then lucky enough to be visited by our MP, Thangam Debbonaire, who told us all about her job and answered questions about being an MP. We finished our day with a trip on the London Eye, where we enjoyed seeing London's landmarks from above.
As always, Year 6 were absolute superstars and their behaviour was impeccable! It was also brilliant to see them so engaged with politics and we are sure that, following our workshop, we have some aspiring politicians in our midst! We were very proud of you all. If you want to see more photos from our visit to London, you can do so by clicking here or by visiting the Class 6 Gallery section below.

Once upon a time, words began to vanish from the language of children.

They disappeared so quietly that at first almost no one noticed
- until one day, they were gone.


This week, Year 6 have been exploring 'The Lost Words' by Robert Macfarlane and Jackie Morris. The 'spell book' was created as, all over the country, words of the natural world were disappearing from children's lives. Words, such as: Dandelion, Otter and Acorn, were being lost from junior dictionaries and being replaced with words from the modern world. The Lost Words is an anthology, filled with acrostic spell-poems by writer Robert Macfarlane and beautiful hand-painted illustrations by Jackie Morris.

We used the book as an inspiration for our own poetry - producing acrostric style poems in a similar style to Robert Macfarlane - and used Jackie Morris' stunning illustrations as a stimulus for our own artwork.

You can read a selection of our brilliant pieces of poetry below.

Class 6 have started this term by learning about the history of the Suffragette movement and the struggle that woman experienced in order to gain the right for women to vote. This year is a particularly significant year as it was a hundred years ago, in 1918, that women were finally allowed to vote in the UK for the first time, after years of Suffragette protest. As well as finding out about significant Suffragette women, such as Emmeline Pankhurst and Emily Davison, we worked collaboratively to produce our own political placards to share the Suffragette's message. Well done, Class 6!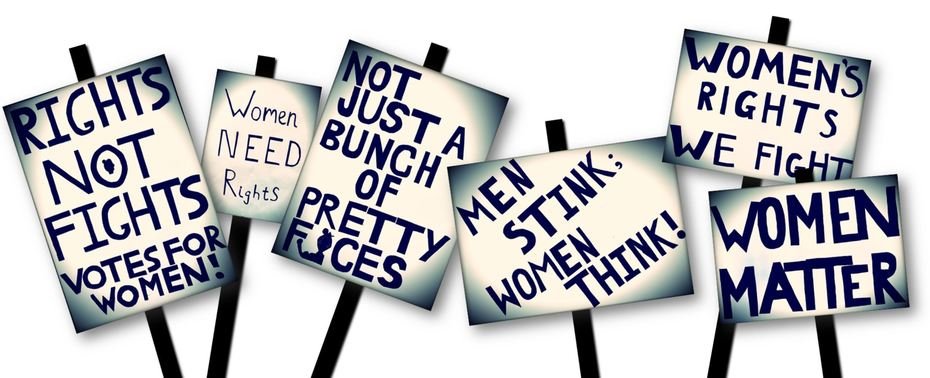 To launch our new topic on the Mountain Environment, the budding artists in Class 6 have been looking at the work by Japanese artists, Katsushika Hokusai, and his series 'Thirty-Six Views of Mount Fuji'. The series shows Mount Fuji from different locations and in various seasons and weather conditions. We choose two of the pieces - 'South Wind, Clear Sky' and 'Rainstorm Beneath The Summit' - and used these as an inspiration for our own watercolour artwork. I think you'll agree that the end results are fantastic! Well done, Class 6!

| | | | | |
| --- | --- | --- | --- | --- |
| | | | | |
| Class 6's Celebration of Sport | | Class 6 visit the Houses of Parliament and the London Eye | | Baking Bread in Class 6 |
| | | | | |
| Class 6's visit to the S.S. Great Britain | | Class 6 at PGL Osmington Bay | | Our trip to the Gloucester Folk Museum |
| | | | | |
| Class 6's Victorian Christmas | | Our Lentil Cookery Workshop | | Our Animation Gallery |
| | | | | |

We'd love to hear what you think about our Class 6 page or, if you're a member of Class 6,
what you're enjoying doing in school. You can do this by leaving a comment below.
Comments (75)
Show Comments
klaudia korolkooo
(about a week ago)
I miss u sssssssssssssssssssssssoooooooo much To year sixs
angel froghorn
(about a month ago)
Hi Mr Edwards and I can't remember if I'm doing a line like saying a line x
Mr. Edwards
(about a month ago)
I'm glad to hear you're enjoying it, Angel. And I'm sure you family will absolutely love it too!
Angel ( froghorn)
(a couple of months ago)
i have enjoyed the play so far and i cant wait to show my mum and dad and my Aunty
Mr. Edwards
(a couple of months ago)
Hi Ella. Firstly, I'm so sorry; I thought I'd added those songs for you already! But fear not, I've since added them to the Music section on the Production page. I can get the lyrics ready for you on Monday but in the meantime, if you search for the lyrics, find the 'Australian Cast' version and they should match the song. Happy singing!
Ella
(a couple of months ago)
Hi Mr Edwards, I was just wondering if you could put up the versions of Brimstone and Treacle Parts 1 & 2 that I am supposed to learn because I've found a couple of other versions and I'm not sure which I should be learning.
Mr. Edwards
(a couple of months ago)
Rehearsals will be on a Monday and a Thursday, Felix... so the next one will be tomorrow.
Felix h
(a couple of months ago)
When is the next after school rehearsal?
Tommy
(a couple of months ago)
Thank you
Mr. Edwards
(a couple of months ago)
Hi Tommy. Don't worry, I've reset your password and have sent it to your Mum's via Class Dojo. Ask her to check it to see if she's got the message. You might be asked to change it again when you next log in to your school email though. It's also great to see you so keen to learn your part too! Keep it up.
Show More Comments