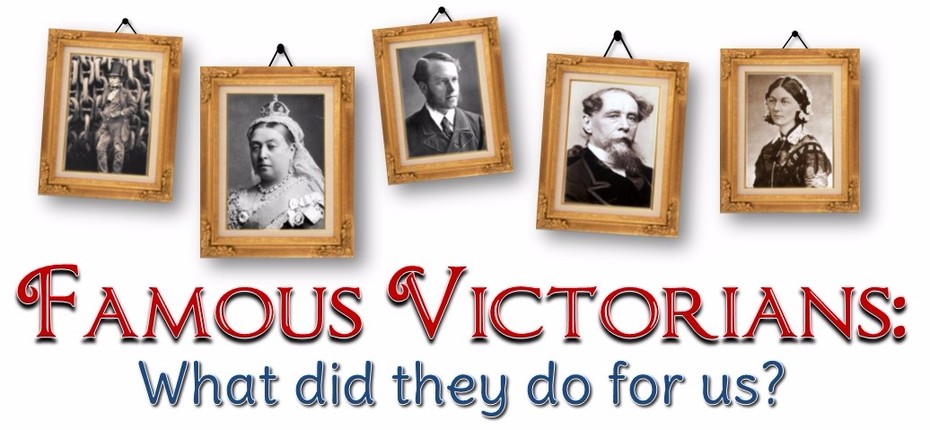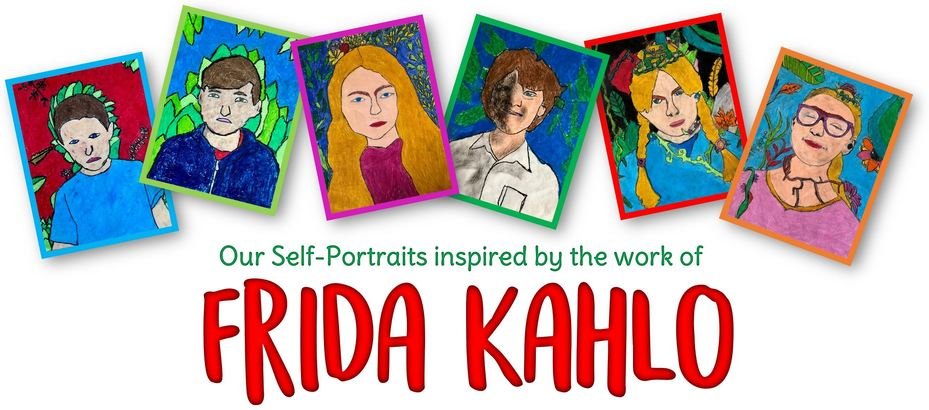 In preparation for our Art Exhibition later this term, we have been looking at the work of Mexican artist, Frida Kahlo. We used Frida's self-portraits as a source of inspiration for our portraiture and, like Kahlo, we thought carefully about using bold, block colours and including natural forms in our pieces. Our masterpieces were created using oil pastels and we think they look absolutely fantastic. Below are some of our budding artists sharing their finished pieces. Well done, Class 6!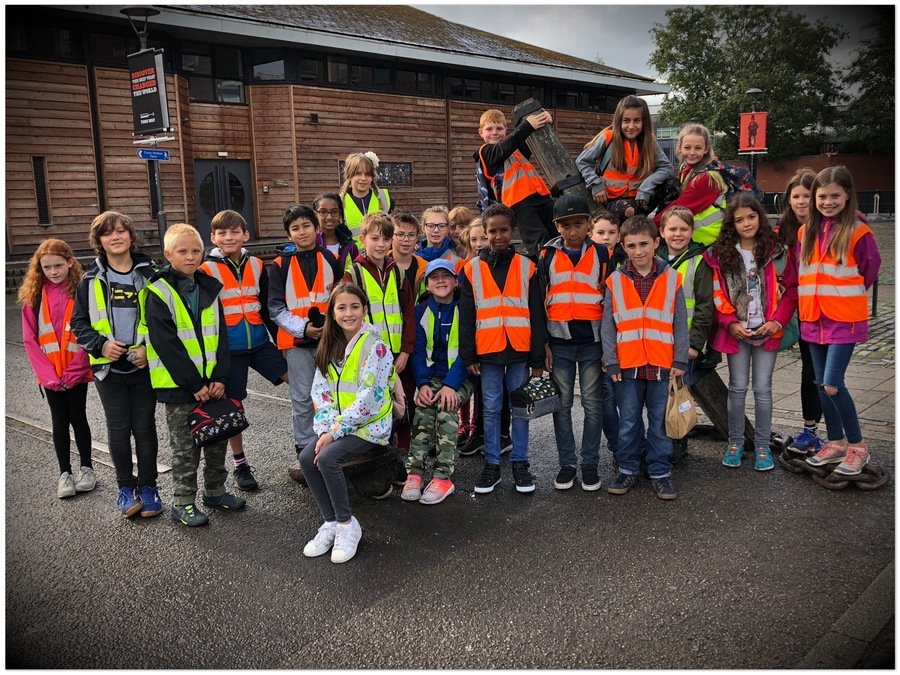 As part of our topic on Famous Victorians, Class 6 have been learning about the work of Isambard Kingom Brunel. We visited the S.S. Great Britain, which is on our school's doorstep in the Floating Harbour. During the visit, we learned all about the ship and some of the passengers that sailed on board the world's first iron-hulled, steam powered passenger liner. We also enjoyed having the opportunity to dress up as Victorian passengers and you can see some photos from our day below. You can check back soon for more photos from our visit.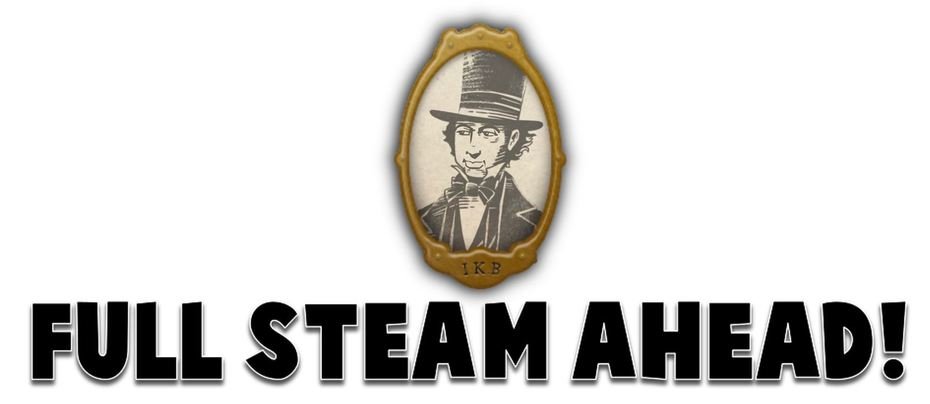 By Clicking Here, you can access the Brunel inspired 'Full Steam Ahead' game that was mentioned as part of our workshop during our S.S. Great Britain visit. Once on the site, if you enter the code 1843SCHOOLS you will be able to explore all levels and play the exclusive classroom version of the game. Good luck!

We'd love to hear what you think about our Class 6 page or, if you're a member of Class 6, what you're enjoying doing in school. You can do this by leaving a comment below.
Comments (113)
Show Comments
Angel
(less than a week ago)
Yeah I'm having a brilliant time at Ashton park see u soon x
Mr. Edwards
(less than a week ago)
I'm so glad that you enjoyed it so much, Aaya! It was my first time teaching it and I absolutely loved it too!
aaya
(less than a week ago)
Doing the Highwayman poem was sooooooooooooooooooooooooooooooooooooooooooooo much fun!!!!! I enjoyed every single moment of it! :)
Mr. Edwards
(about a week ago)
Hi Angel. It's so nice to hear from you! I really hope you're having a brilliant time at Ashton Park.
Angel
(about a week ago)
HI Mr edwards how are u and miss you sooooooooooooooo much
aaya
(about a week ago)
OMG!!!!!!!!!!!!!I ❤❤❤❤ the class 6 jumpers! :)
Mr. Edwards
(less than a month ago)
That's great to hear, Matilda! I'm so glad you're enjoying it!
Matilda
(less than a month ago)
I didn't think that maths was going to be as fun as year 5 .... but it is more fun!!!!!!!!!
Alma (again)
(less than a month ago)
I'm really enjoying cotham thanks! I know but I'm sure they will put on an amazing Showa she maybe better than ours! Good luck year 6! ;)
Mr. Edwards
(less than a month ago)
What a lovely comment, Martina! Thank you! I also agree that you're a great class for helping each other and I can't wait for camp either!
Show More Comments