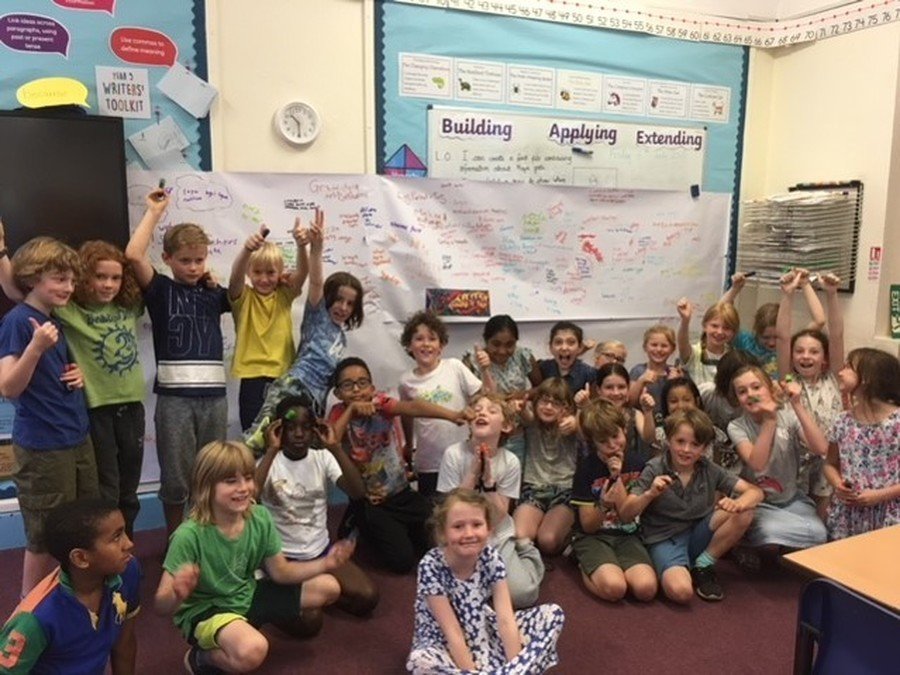 Take a look at the exciting learning we are exploring in Class 5 this term.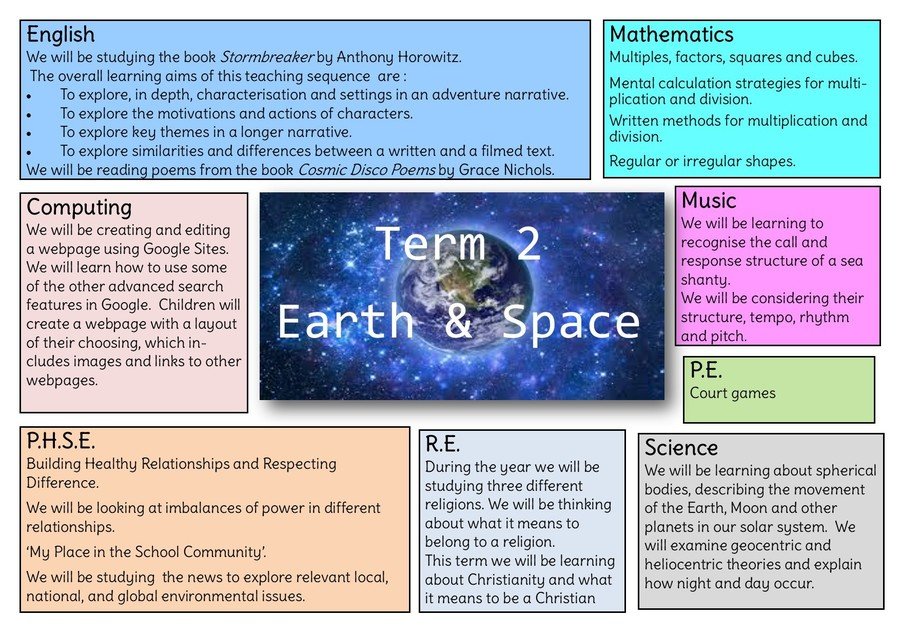 Take a look at the different ideas for Home-learning this term.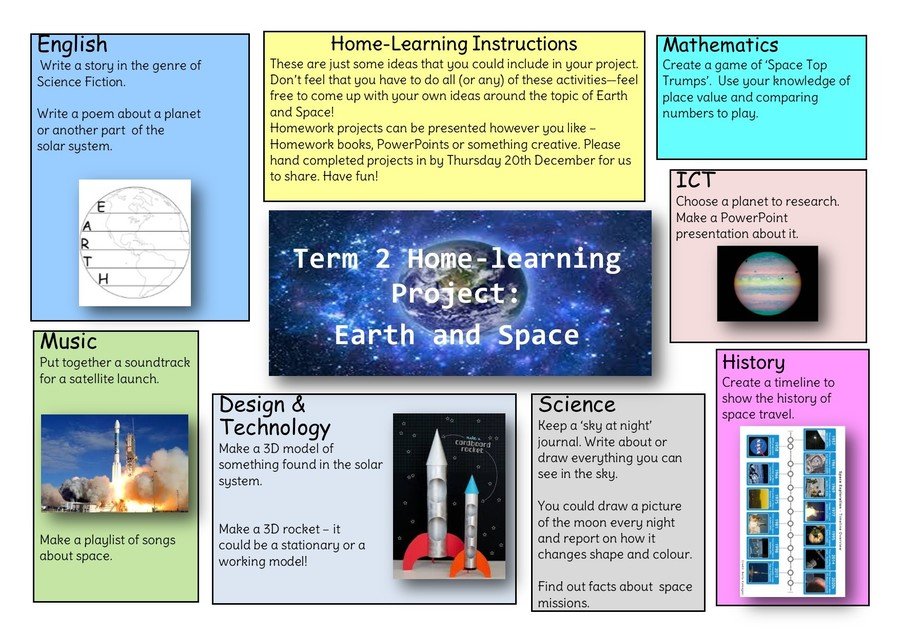 Ms Barnham challenged the class to build the tallest free-standing tower they could with just cardboard and sellotape. The results were extremely impressive!
Take a look at our completed Marble Runs. We timed how long a marble took to travel down each of them.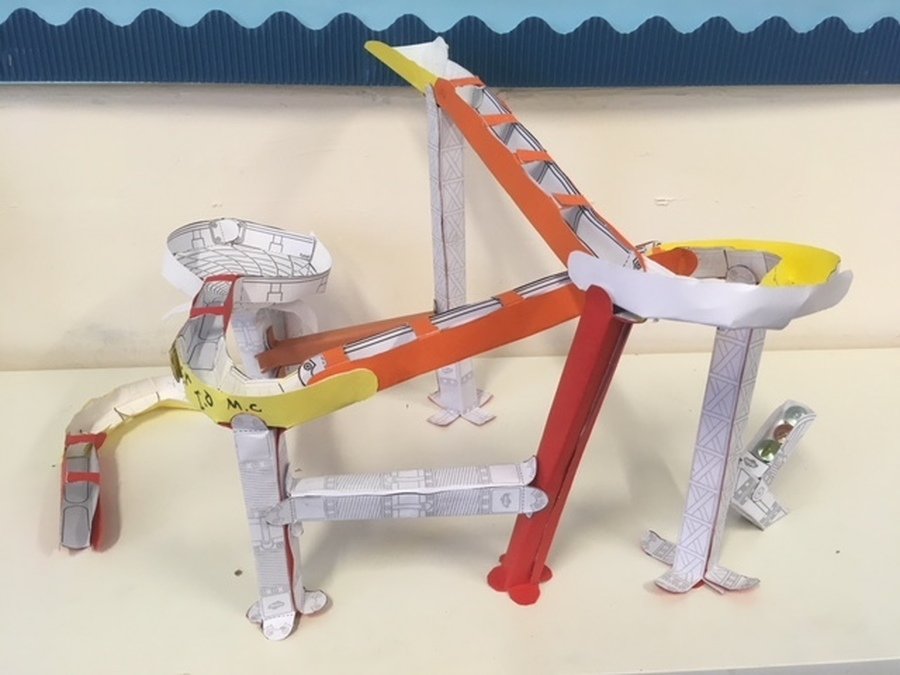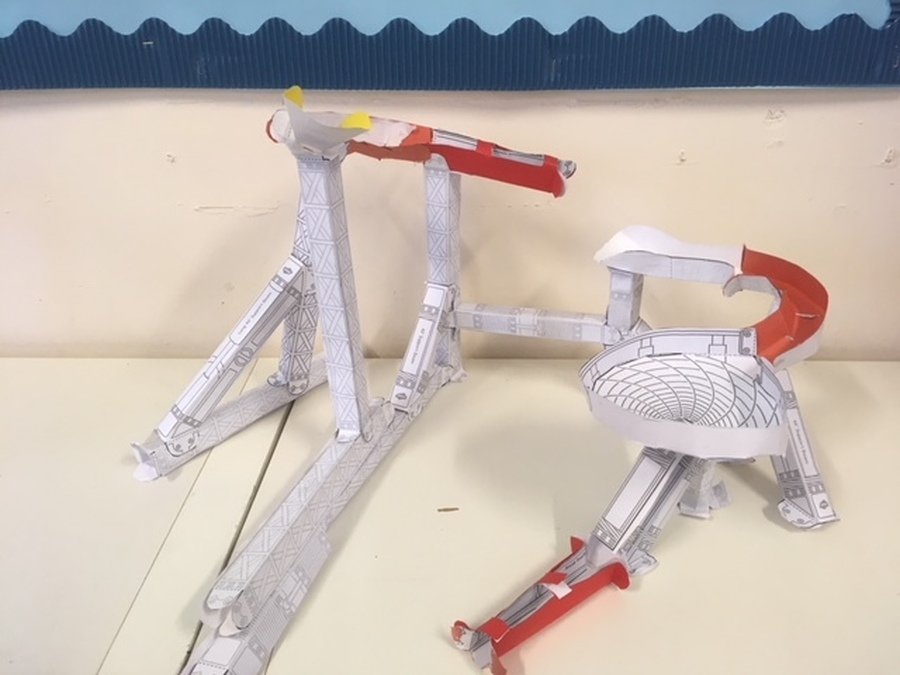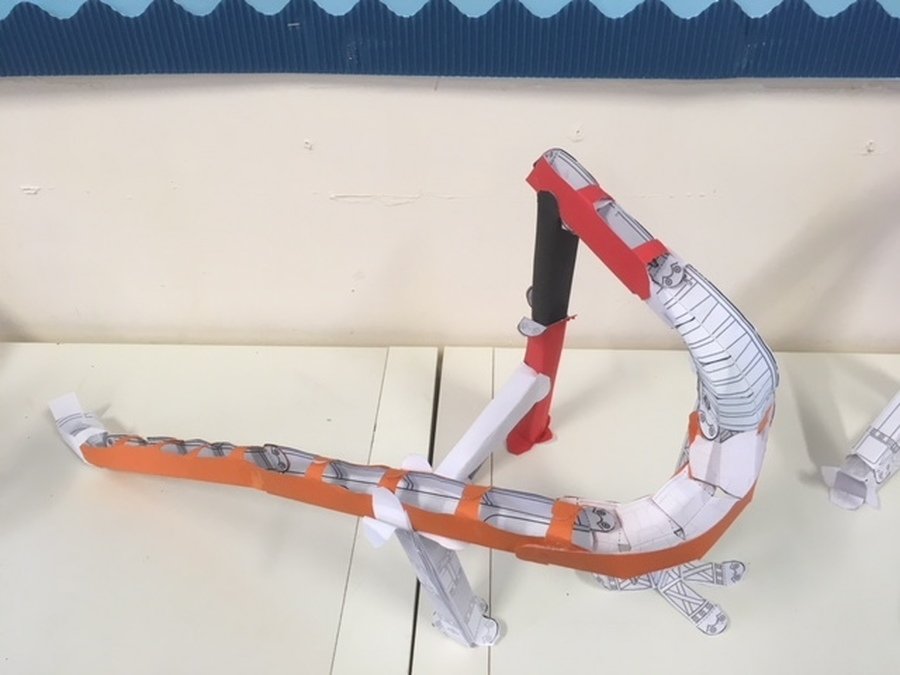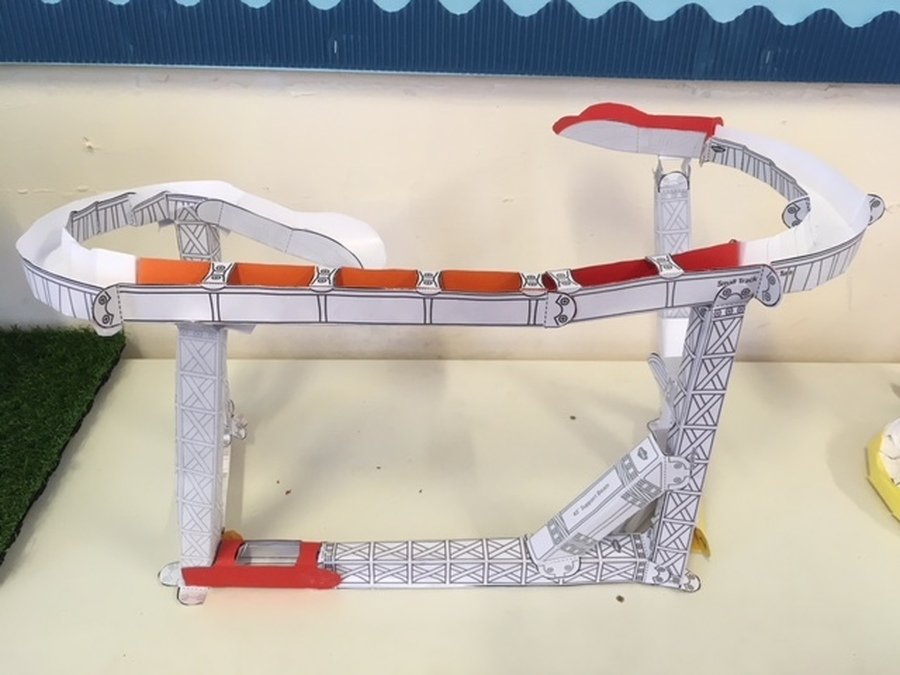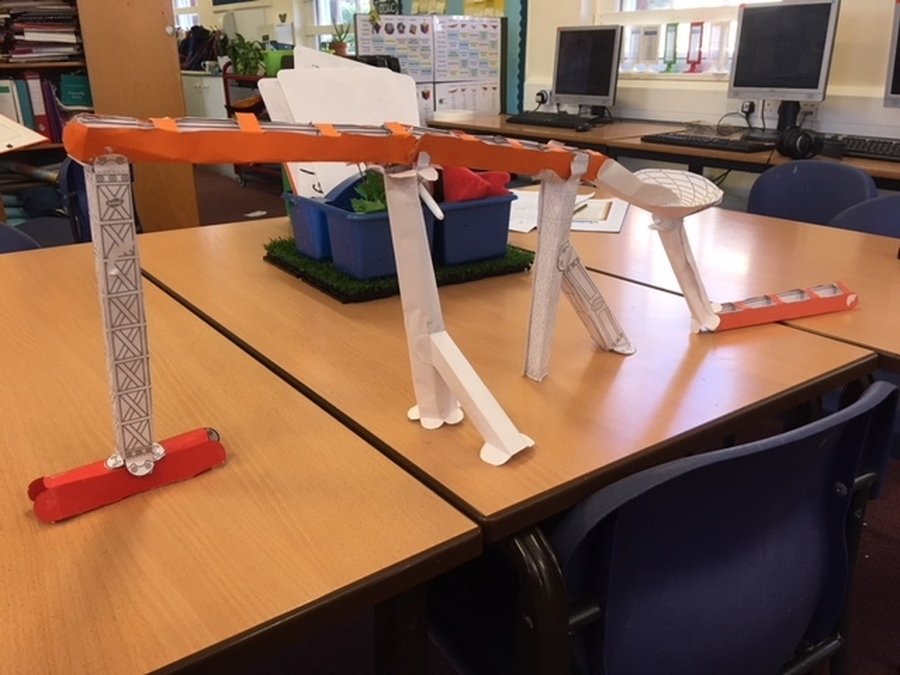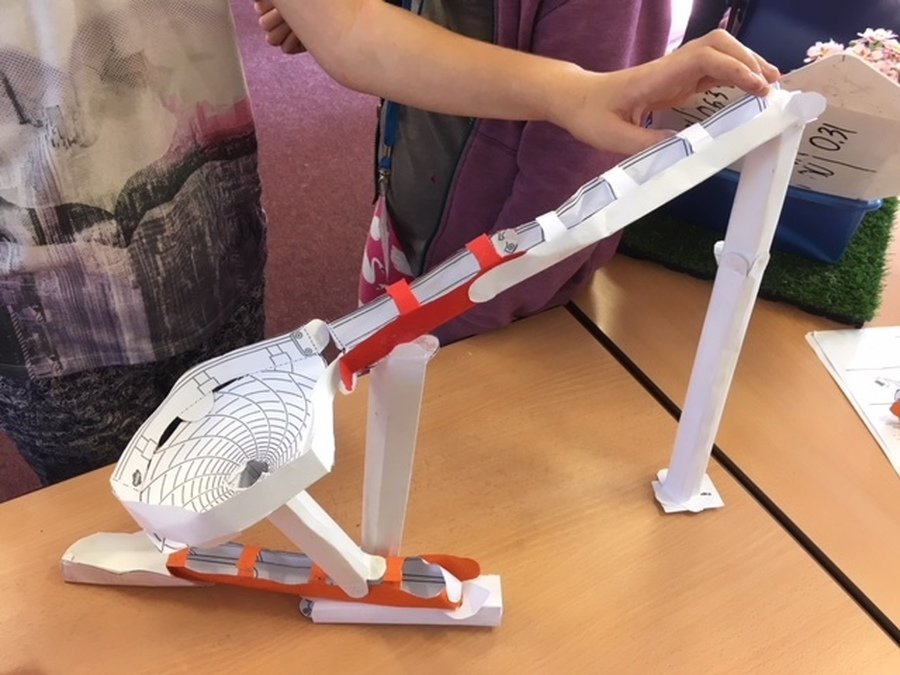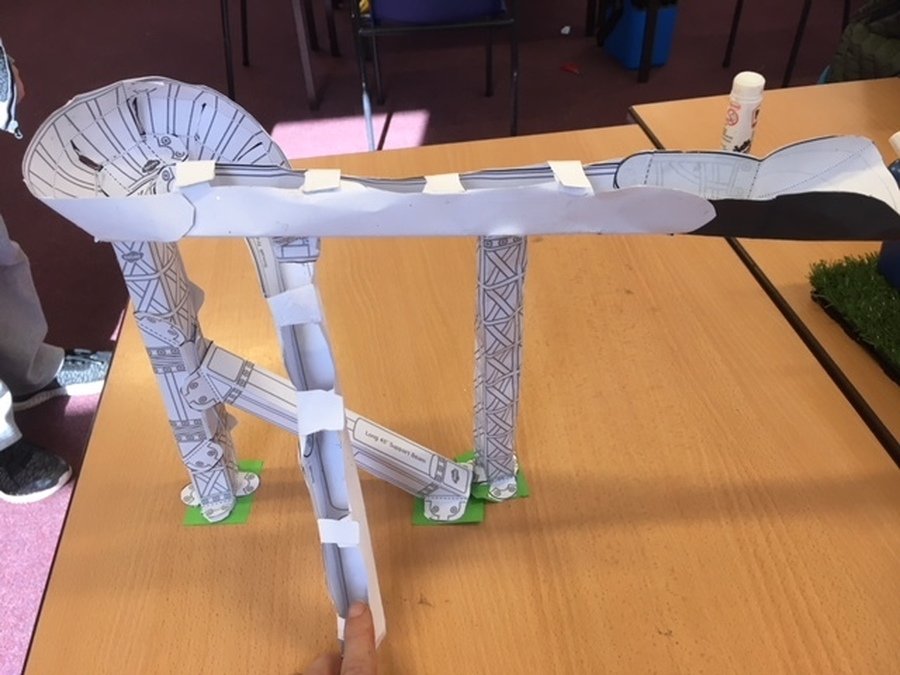 Here is a copy of the Maths Homelearning for Term 2.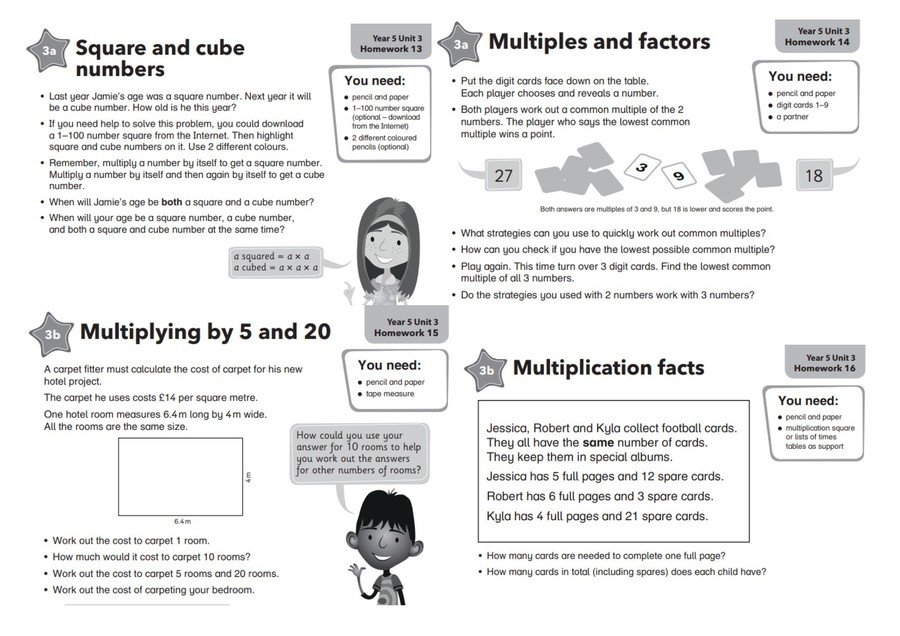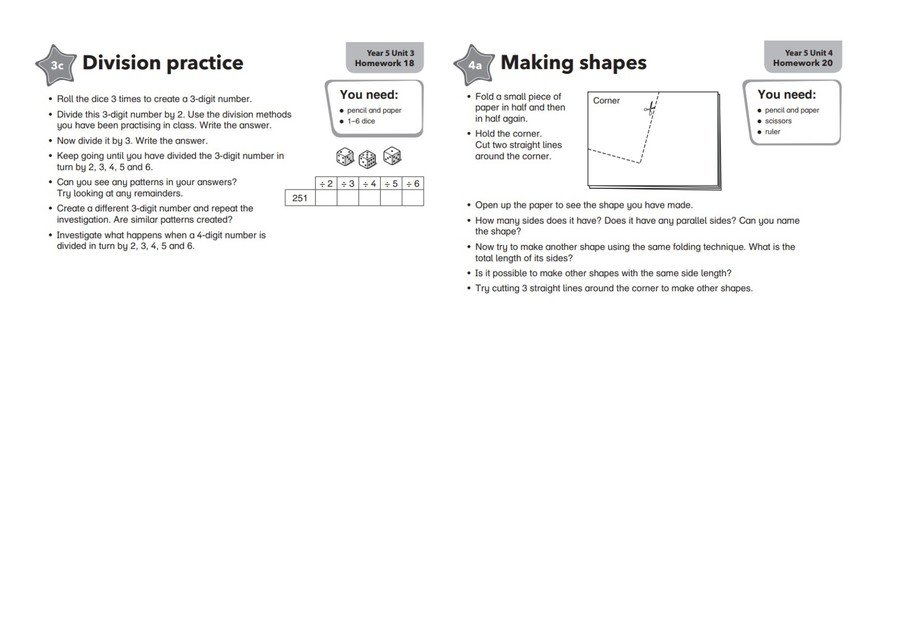 This year, P.E. will be on a Friday morning. Please make sure you bring in your P.E. kit.
Links to Learning Games...
Comments
Please feel free to sign our guestbook and leave a comment...
Comments (59)
Show Comments
J.Bond
(about a week ago)
Hi Ms. Barnham, Just wondering if you could put the song we are learning for the Carol Service on here. Thanks.
Annoyed Mubarak
(less than a month ago)
I really don't get the homework due on th seventh of December- I wish I knew how to do it
Mubarak
(less than a month ago)
There REALLY should be something that you can use to test your spellings.(I definitely DID NOT lose my spellings list. Really,I didn't) That's all
Question time by Lila
(less than a month ago)
questions i want to know when is our next big write? can you change the picture on the page to the one with everyone in? can you update the web page?ya!!!!!!!!!!!!
Mubarak
(less than a month ago)
Just sayin' there should be more games (keep cool
lila howe
(about a month ago)
mrs barnham is the best!p.s can you put our power points up?
Anais
(a couple of months ago)
my name is Anais, and my marble run looks horrible we had to hold it and it is supposed to be a free standing structure, but it is not. Also I really enjoy maths and writing it is really fun. I also like PE it is really fun and it gets you moving and fit for the day.
sad lila
(a couple of months ago)
home work due tommorow but cant find it:(ssssssssssssssssssssssssssssaaaaaaaaaaaaaaaaaaaaaaadddddddddddddddddddddddd
J'mimah & me
(a couple of months ago)
Hi l❤️ving Year 5⚠️✅‼️ Really enjoy
Salvador Errington
(a couple of months ago)
Hi guys Bristol grammar is great bye
Show More Comments