Welcome to Class 2's webpage! We have had a great start to the year. We've been very busy learning all of the new routines and getting settled into Year 2 'life'. On this page we will have links to interactive games to help with your learning. We will also upload photos and weekly homework. Don't forget to leave a comment at the bottom of the page.
Our Drumming Performance
Class 2 have enjoyed working with Dan during our African drumming sessions this term. We were able to share what we have been learning in a performance for other children and our parents. You can watch the performance in the video below:
Anti-Bullying Week in Class 2
This week has been 'Anti-Bullying' week across the country. We remind our children that behaviour is considered 'bullying' when it is repeated, deliberate and hurtful. The children took home a special 'hand of courage' that they have painted in their own unique way. They can keep this little item as a reminder that sometimes we have to be brave when faced with difficulties. We also need to extend the hand of courage and kindness to someone who needs our help.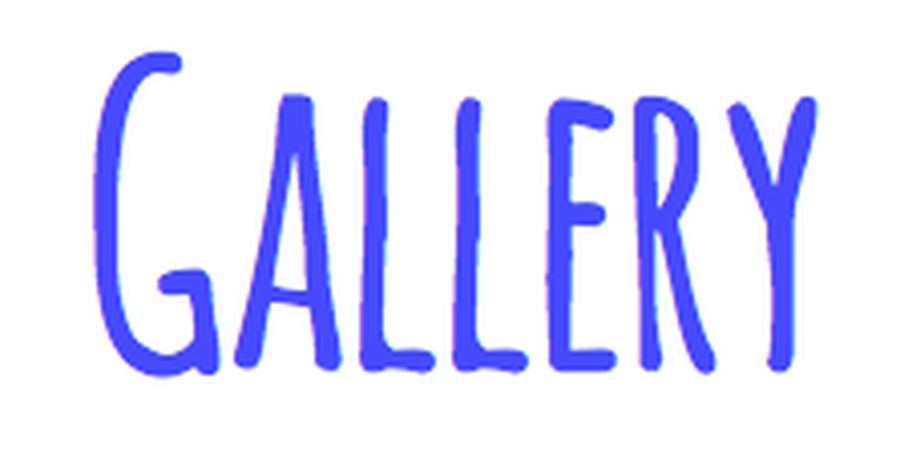 This is your homework for this week...
Things to help you learn...
Click on the small picture of the game to play or view the website.
Great Phonics Game

(Beware annoying sound!)

Science game about forces

(Beware annoying sound!)

Hit the button

(No sound)

(Beware annoying sound!)

(Sound not needed but fun!)

(Sound not needed but fun!)

(Sound needed and a lot of fun)

(Sound needed and a lot of fun)

(No Sound)

Games to help you tell the time

(Some need sound)
Comments
We'd love to hear what you're enjoying about Class 2 this year.
You can leave a comment in the Guestbook below.
Comments (2)
Show Comments
Hazel McCloy
(less than a year ago)
What an excellent performance from the Y2 drummers.
zion rose
(less than a year ago)
doing havles is challenging but fun for zion.rock and roll was also fun.