This term our learning in Class One is around the topic 'This is Me'.
In Class One we have been learning about where our food comes from. We have visited the 'Garden for Life' to look closely at all of the produce growing there. The children identified many things including: pears, grapes, blackberries, courgettes, beans and marrows. Back in the classroom the children have sorted pictures of fruit and vegetables according to whether they grow above or below the ground. We have also looked at where other food types originate such as milk, wheat, eggs and meat.
We are looking forward to going to Forest School. Our first session will be on Thursday 11th October. Don't forget to bring a waterproof coat and wear enclosed shoes.
In our phonics sessions we have started to learn the next set of sounds. We have learnt a-e, i-e, o-e, u-e, ea, aw and oi so far. We are looking at stories that have repeated phrases such as The Gruffalo and Handa's Surprise. We have acted out the story The Gruffalo and made a Gruffalo mask. This week we have written our own version of Handa's Surprise.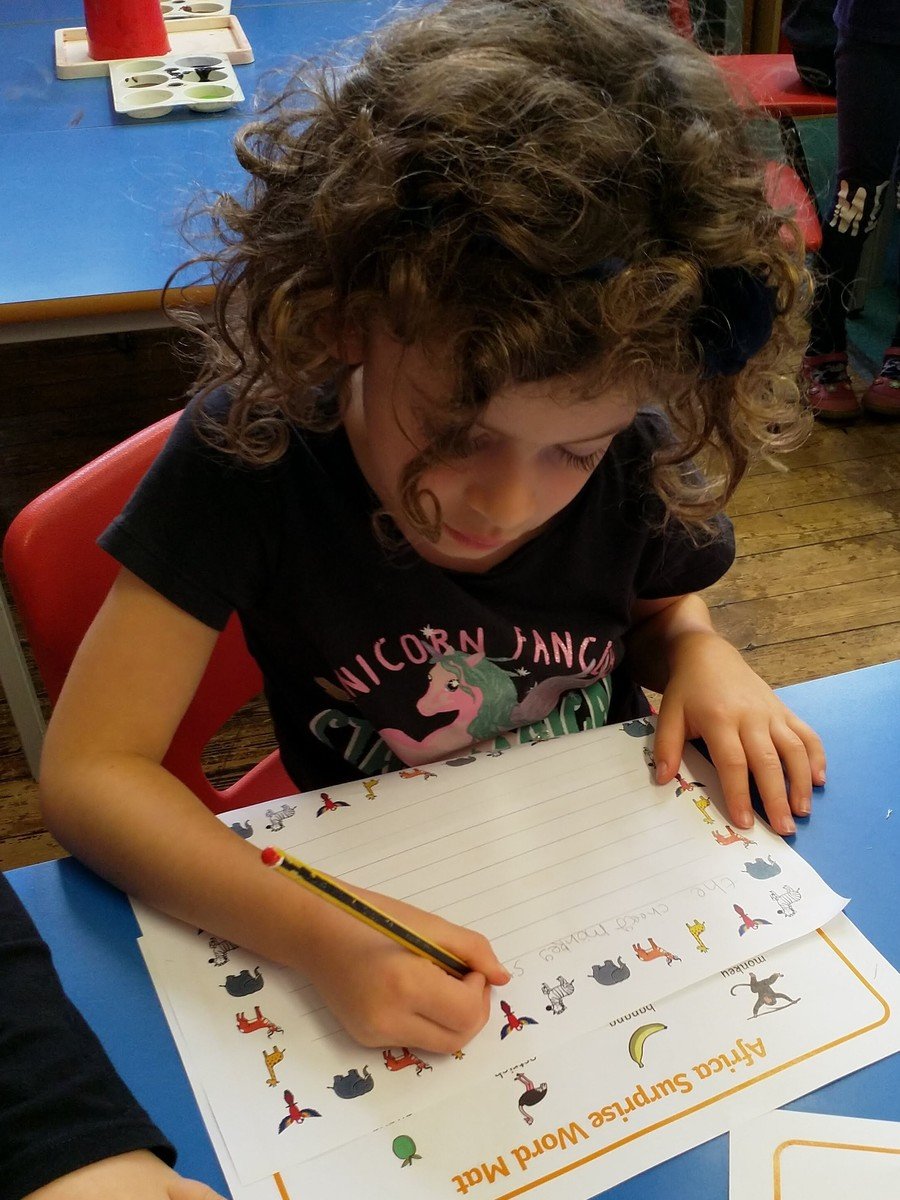 In maths we are learning to name the days of the week and months of the year in order. We have also been counting to 100.
We love to hear what you are enjoying in Class 1. Why not leave a comment here?
Comments (4)
Show Comments
Eshaan
(less than a month ago)
I love maths
Eshaan
(less than a month ago)
I love activities and I also really enjoyed playing football with my friends at break on Friday. I LOVE CLASS 1!!!!!!!!!!!!!!!!!!
Eshaan
(less than a month ago)
I loved activities and playing football with all my friends at break! I liked the hoola hoops.
noah
(about a month ago)
I am loving year 1